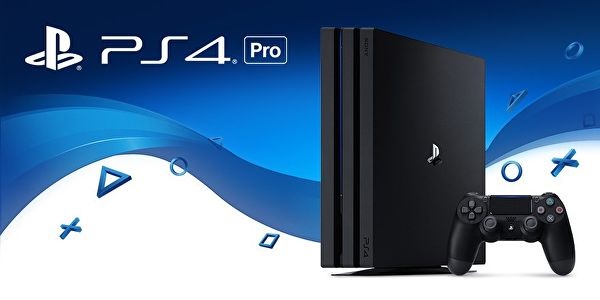 An analyst is predicting that Sony will speed up its console refresh cycle and release the PlayStation 5 in the second half of 2018.
The gap between the original PlayStation console and the PlayStation 2 console was six years (1994, 2000). Sony then released the PlayStation 3 console six years later, in 2006. Back in late 2013, Sony dropped the PlayStation 4 onto the market, this time the gap between the debut was seven years.
However, Macquarie Capital Securities analyst Damian Thong is predicting that the next major console release from Sony will be in
the second half of 2018
, just five years since the original PS4. Thong had accurately predicted the release of the PS4 Slim and PS4 Pro.
There are many reasons why Thong could be proven right again. With the release of the PS4, Sony switched to x86 architecture with AMD chips, as did rivals Microsoft with the Xbox One. It is very unlikely that Sony would opt to switch to custom processors with a PS5, and so maintaining backward compatibility with the PS4 titles shouldn't be a problem.
Market forces also may speed up the refresh cycle for the iconic console. More than ever, games consoles are competing with mobile platforms, low cost devices and increasingly affordable and convenient high-quality PC gaming. In this changing market, a seven year gap between PlayStation releases is probably unlikely.