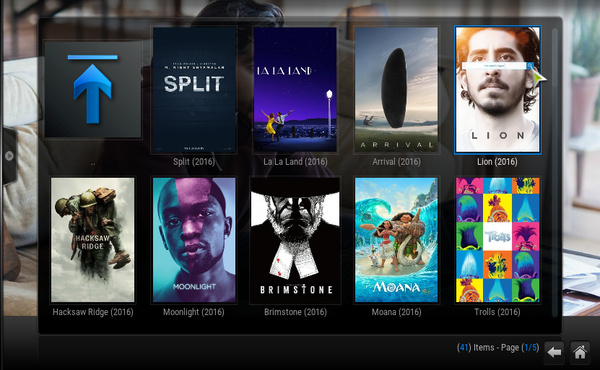 The European Court of Justice (ECJ) finds that the sale of media set top boxes pre-loaded with piracy-enabling add-ons can be considered illegal.
The court handed down its decision last week in a case related to the sale of such media boxes in the Netherlands. Pre-loaded media boxes (sometimes incorrectly labelled as 'Kodi Boxes') come with apps and add-ons that provide access to streams of movies, TV shows, music and even live television. The sources for the content typically don't have the express permission of the copyright holder for distribution.
In this case, Dutch anti-piracy outfit BREIN took action against a business selling such pre-loaded boxes. Eventually, the case found its way to the ECJ for interpretation, and the court came to the conclusion that the sale of such devices can be considered illegal under EU copyright directives.
"It is common ground that the sale of the 'filmerspeler' multimedia player was made in full knowledge of the fact that the add-ons containing hyperlinks pre-installed on that player gave access to works published illegally on the internet,"
the
ECJ decision reads
.
"In addition, it cannot be disputed that the multimedia player is supplied with a view to making a profit, the price for the multimedia player being paid in particular to obtain direct access to protected works available on streaming websites without the consent of the copyright holders. Therefore, it is necessary to hold that the sale of such a multimedia player constitutes a 'communication to the public', within the meaning of Article 3(1) of Directive 2001/29."
Sales of (typically) Android-based set top boxes that can run such apps and add-ons are clearly as legal as selling a laptop running Windows with a browser pre-installed. Many of these fully legal devices come with Kodi pre-installed, but without any third party, piracy-enabling add-ons. The development of Kodi has absolutely nothing to do with such infringing add-ons, and the use of the media center software's name in relation to piracy has prompted more than mere disapproval from its developers.