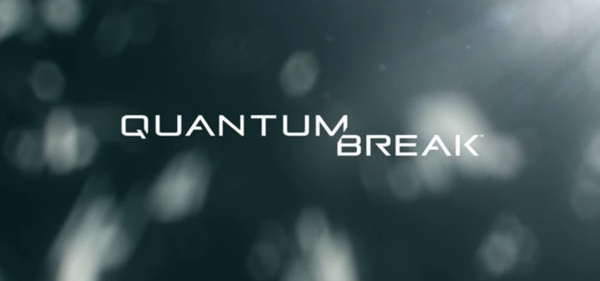 Remedy Entertainment, the Finnish game developer behind hit games such as Max Payne, plans on listing on Nasdaq First North. The company says in its press release that it estimates the listing to happen next month.
Remedy's first hit game was Max Payne which introduced the bullet time effect from the movie Matrix into gaming in 2001 and got its film adaptation in 2008 starring Mark Wahlberg. The company has since created critically-acclaimed titles Alan Wake and most recently Quantum Break.

According to Remedy the listing will drive its future strategy that includes creating "high-quality games to the global market more often," which makes sense for a company that has been notoriously slow in releasing games. The company has managed to perform well with the games but it has taken up to 5 years to cook up one.

They also plan to develop games for multiple platforms, which hasn't been the case with its titles. The company hopes the listing will ensure better position to hold on to the ownership of their IP. Alan Wake and Quantum Break both have been published by Microsoft and been Xbox and Windows exclusives.



First North is Nasdaq's European stock exchange division for small and growing businesses that has lately seen activity from other Nordic gaming companies as well. Earlier this year a Finnish mobile game studio Next Games, known for its Walking Dead mobile game, also listed on Nasdaq Helsinki's First North market.