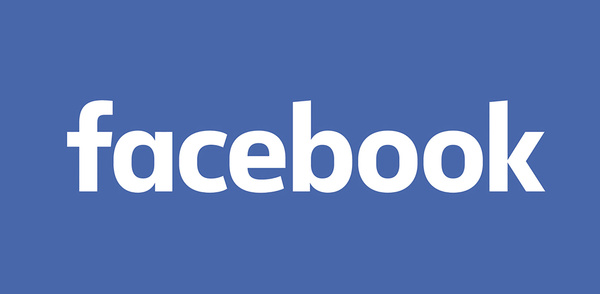 In an unfortunate display of how piracy-related censorship activity can identify innocent targets, a recent takedown request listed www.facebook.com as an infringing URL.
The takedown notice, spotted by TorrentFreak, was sent to Google by NetResult on behalf of the Premier League. Such notices request that Google remove results from its Search service that offer unlicensed video streams of football matches for free.
In the past, large scale efforts to block access to (or lower the visibility of) websites that engage in copyright infringement have been criticized for catching innocent targets in the web. This little snafu - in which NetResult identified https://www.facebook.com as a link that should be removed from Google's search results - is a rather dramatic example of an innocent party being identified and targeted.
Fortunately for Facebook, Google decided not to comply with the takedown request and Facebook's homepage can still be found by the world's most popular search engine.
Read More:
TorrentFreak