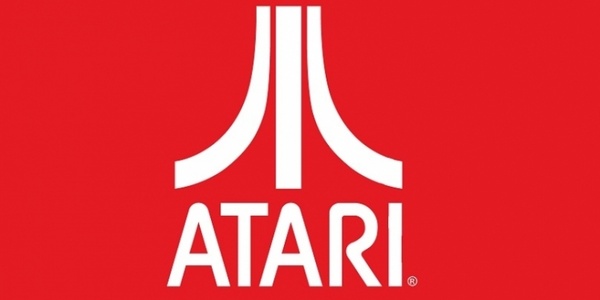 You might have to be born in the 80s to remember the computer brand but nonetheless one of the more legendary computer and video game companies that have existed on the planet might be coming back.
Even if you haven't ever played on a Atari system or a a game made by the company – although surely you've played Pong – you probably have seen a nostalgic gamer wearing a shirt with the logo. The company has quite a cult following within old school community and thus it is welcomed with much hype when a new
Ataribox website
was launched teasing a new product.
What is Ataribox exactly? Well, that is the one thing we do not know. The teaser only shows what seem to be close ups of what is the Ataribox. According to them it might be a replica of the Atari 2600 which is the source of the cult following. Some of the details look like they are from the epic wood paneling on the Atari 2600.
One possibility is definitely that it'll be a similar project as the recent NES Classic which stuffed Nintendo's classic games in a mini NES replica. In that case expect to play games like Blasteroids, Paperboy, Gauntlet, Indiana Jones and the Temple of Doom, Rampart, and Marble Madness.