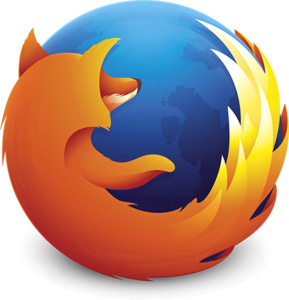 Not long time ago Firefox was amongst the leading web browsers in the world. The software developed by Mozilla has however fallen quite far in usage and the reason is likely a rather underdeveloped technology.
Now Mozilla has announced a new version of Firefox that should bring the once great browser back with updated technology and improved speed. Newly released Firefox 54 uses a new Electrolysis technology that has been under development for a long while.
Electrolysis mimics a technology that made Google's Chrome browser pretty much an overnight success. It allows the browser tabs or processes to perform separately. One of the advantages of this technology is that when a website crashes your browser or slows it down you can regain control by killing that individual process.
Mozilla already brought the technology to Firefox platform last year but it was a half baked version. Now it should work on the browser as intended and is fully functional. You should expect more responsive UI and smoother performance.
You can download Firefox 54 here