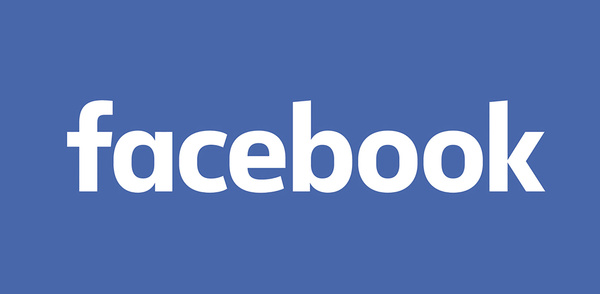 Social network giant Facebook has hit a new milestone of 2 billion users around the world.
The milestone was announced by Facebook co-founder and CEO Mark Zuckerberg on his personal Facebook page. According to Facebook, each day more than 800 million people like something on the service.

175 million people share a "Love" reaction, and more than a billion people user Groups on Facebook every month.

"As of this morning, the Facebook community is now officially 2 billion people," Zuckerberg wrote in his announcement post.

"We're making progress connecting the world, and now let's bring the world closer together. It's an honor to be on this journey with you."