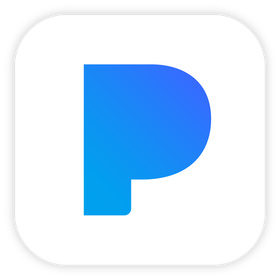 Music streaming service Pandora is winding down its operations in Australia and New Zealand, it has announced.
Australia and New Zealand were the only territories that Pandora operated in, outside of its U.S. home, and it counts more than 5 million registered users there. It also has partnerships with Rolling Stone, Woolworths and others in the region.
Speaking to
Billboard
, a spokesman for Pandora confirmed the firm will exit the markets after much analysis.
"While our experience in these markets reinforces the broader global opportunity long-term, in the short-term we must remain laser-focused on the expansion of our core business in the United States,"
the representative said.
Pandora co-founder
Tim Westergren
stepped down as CEO earlier this week, while earlier this year the firm witnessed the departure of Jane Huxley, the director of its ANZ operations.