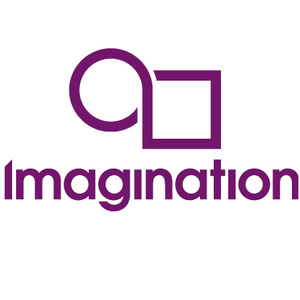 Apple has set up a new development unit specializing in graphics chips that aims to perfect mobile graphics processing for future iPhones and iPads. According to
The Telegraph
the unit has been established in St Albans near London, UK.
Apple and its former graphics chip provider Imagionation Technologies has severed their ties which has lead the company responsible for PowerVR graphics to seek new way to make the British-based company viable. Now Apple is developing their GPUs wholly in-house which this new unit will be focusing on.

Because over 50 percent of Imagination's revenue came from Apple in licensing fees, it has been hard for the company to stay afloat after Apple decided to quit using PowerVR graphics. Already last year Apple recruited Imagination COO John Metcalfe.

What makes the situation even more sinister for Imagination Technologies is that Apple's new graphics unit is located only couple miles from where Imagination Technologies headquarters is, in Kings Langley. Clearly Apple is trying to recruit the local talent to work with them as their current (or former) employer is struggling.



Apple and Imagination were in talks about acquiring the GPU developer earlier but they went nowhere. Now Imagination is looking to restructure the business entirely or even seek a buyer. Apple on the other hand seems to be making sure that it gets all the benefits from the situation.