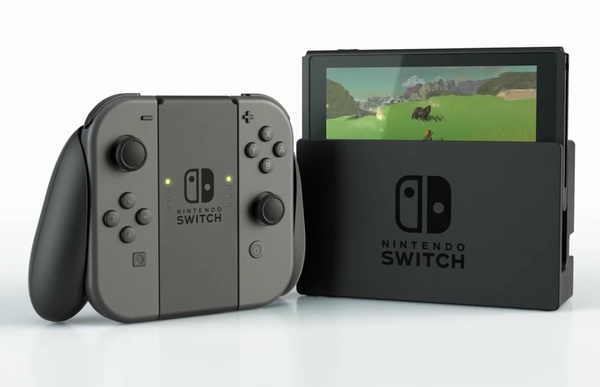 Nintendo's latest gaming console, Nintendo Switch, has been near impossible to get in some parts of the world for some time now. In July, Nintendo finally managed to produce more units for retailers - and the results were impressive: Switch outsold both PS4 and Xbox One in July.
NPD Group
, who tracks the console sales, says that two factors were there to push Switch to the #1 spot: first of all, the supply of the units hasn't been on par with the demand and now that problem has finally been solved by Nintendo. Secondly,
Splatoon 2
has gained massive momentum and has made the console interesting even for the "hard-core gamers".
At the same time, the
upcoming SNES Classic
is already sold out - the year 2017 seems to treat Nintendo pretty well.