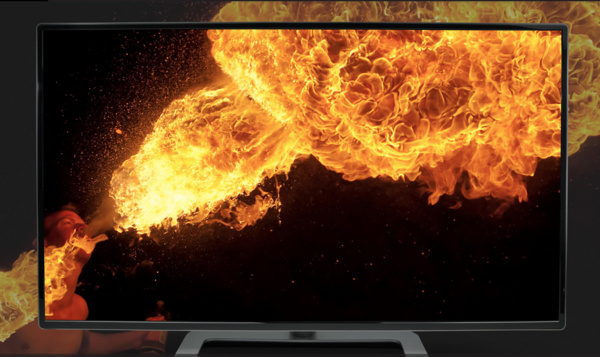 Last week it was revealed that Netflix had released an update bringing HDR video to Galaxy Note8 smartphone. Expanding the HDR support to new Android devices is not a trick that only Netflix possesses though.
Now YouTube has decided to up the ante and add HDR support to its mobile app. Unfortunately for iPhone users, for now, it is only available on Android phones. This is because only a handful of Android phones support HDR video on their screens. This might, of course, change this week as the iPhone X is unveiled.

At this moment YouTube's HDR content can be watched on four Android devices, which are Samsung Galaxy S8, Samsung Galaxy Note8, Sony Xperia XZ Premium, and LG V30. Netflix on the other hand supports LG G6 but not yet Galaxy S8.

HDR videos have a maximum resolution of 1440p which all of the aforementioned smartphones support as well. The framerate is capped at 60 fps.

YouTube has supported HDR videos already for nine months but it has been limited to HDR supported smart TVs.