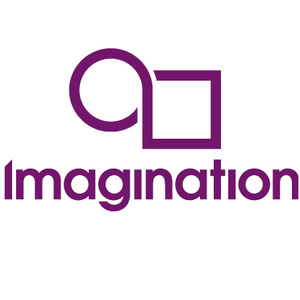 Earlier this year Apple decided to start developing graphics processors in-house. This meant that their longtime partner, Imagination Technologies, was going to get bad news.
Indeed Imagination Technologies was scrapped as the GPU developer for iPhones and iPads. During the summer, while the British company was struggling, it was
revealed
that Apple has opened a R&D unit near Imagination Technologies' headquarters, perhaps hoping to attract talent that was laid off from the former partner.
A strange move from Apple that was among the largest shareholders of the company. However, Apple did consider acquiring the company before deciding to abandon their chips.
Now that Apple has already unveiled their this year's iPhones, they've seemed to have moved on completely. The iPhone 8 as well as the upcoming iPhone X both have a new GPU developed by Apple. All the older Apple devices that they sell (including the iPhone 7) have PowerVR chips from Imagination Technologies.
All this time Imagination Technologies has been trying to figure out how to continue after losing most of its revenue. Over half of the company's revenue came from licensing deal with Apple that included iPhones, iPads, Apple TV, iPods, and Apple Watch.
Eventually the company started seeking for buyers. Now there are some good news for the UK chip maker.
They have found a buyer in a Chinese backed private equity firm Canyon Bridge. Imagination Technologies was acquired for £550 million, that is approximately $740 million.