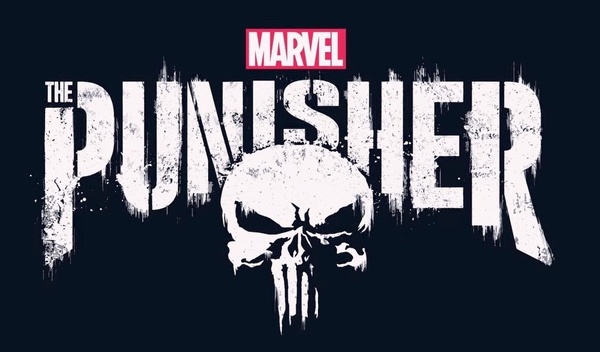 Netflix has become one of the most important partners for Marvel very recently. In only a few years Netflix has released five Marvel shows with one more in line before the end of the year.
The streaming giant has been the publisher of more Marvel TV shows in 2015-2017 than Hulu, ABC, FX, and Fox combined. Six out of ten Marvel shows during that three year period have been brought to you by Netflix.

Now the latest of them has finally gotten a release date.

The Punisher got a second official trailer today and with it Netflix unveiled the release date, November 17. Frank Castle, aka The Punisher, will hit the streaming service with 13 episodes.

The new trailer, with music from Metallica, shows some of the dark history of Frank Castle and his family, and the subsequent action-packed fight against the crime that is running rampant in New York City. The Punisher, previously guest starred in Netflix show Daredevil, is played by Jon Bernthal (The Walking Dead).

Without further ado...