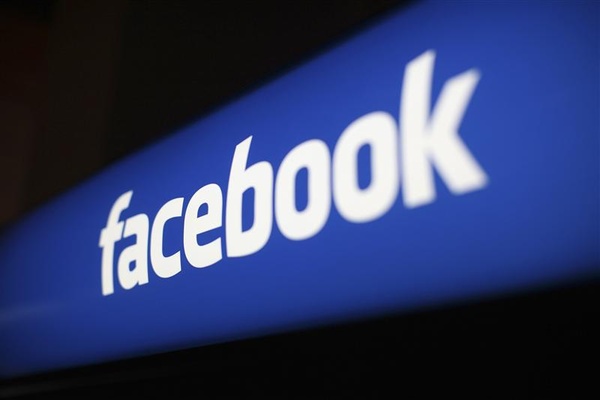 The world's largest social network sees profits soaring in the third quarter driven by a large increase in ad revenue.
In the three months to the end of September, Facebook brought in more than $10.1 billion in advertising revenue. Overall, revenue was up year-on-year by 47 percent to $10.3 billion. Profits jumped 80 percent compared to the same period of last year, reaching $4.7 billion.
However, an increasing focus on security and integrity of the platform will impact future profits, according to CEO Mark Zuckerberg. He told investors that Facebook is attempting to eradicate "false news", hate speech and bullying on its platform, which will be a considerable investment.
The social network has more than 2.07 billion users as of the end of September.
It is currently facing the scrutiny of lawmakers in the United States who are eyeing more regulation in the area to prevent propaganda from being used as a tool to influence elections. Facebook has reported that over 150 million people may seen some Russian propaganda efforts on its platform.
Zuckerbeg had previously described the hypothesis that fake news on Facebook had influenced the result of the U.S. Presidential electon as "pretty crazy".
Source
BBC News