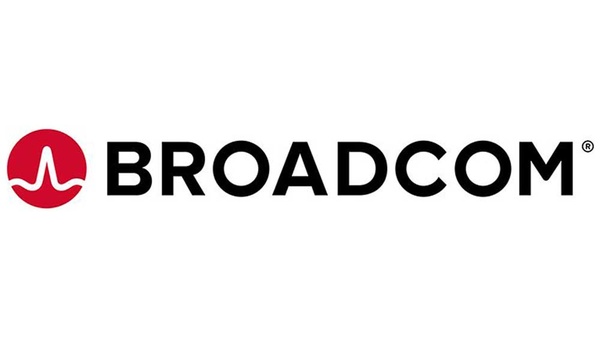 Broadcom, a U.S. chip manufacturer, has offered a whopping $105 million for another semiconductor company, the world's largest mobile chip makes Qualcomm. If the deal is to come to fruition this would make Broadcom the third largest chip maker in the world.
This also would be, as
Bloomberg calls it
, the largest takeover ever in the industry, and would fuse together the fourth and eighth largest semiconductor companies (according to 2015 revenue).
With $25 billion of net debt the acquisition would be considered to have a total value of $130 million. That is roughly twice the value of the previously largest deal made in 2015 between Dell and EMC.
The $70 a share price was nearly 30 percent above market value at the time of the first reports of the deal. The stock quickly jumped above $60 raising Qualcomm's market cap to over $90 million. After the deal Broadcom's stock had also small gains and market cap is now just above $110 million.
According to Bloomberg, the deal is far from clear-cut. Broadcom has struck the deal in a moment when Qualcomm is struggling with one of their major partners, Apple, who happens to be one of Broadcom's largest buyers. While the deal might help with the relationship with Apple, Qualcomm's execs are expected to make a case for shareholders of an opportunistic move that wouldn't benefit the shareholder in the long-term.
A lot of back and forth is expected before the conclusion.