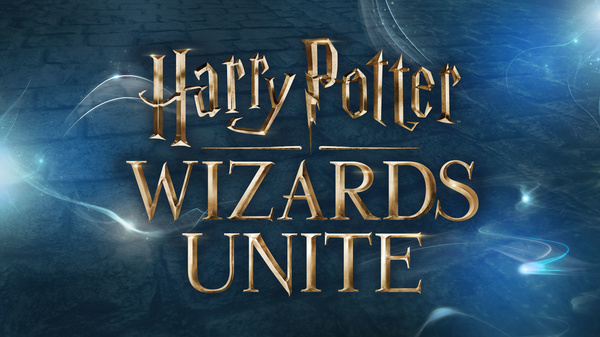 Niantic, company behind the mega-successful Pokemon Go augmented reality mobile game, just announced that they will release a Harry Potter mobile game.
The game, Harry Potter: Wizards Unite will be an augmented reality mobile game, just like Pokemon Go and Niantic's previous game, Ingress, are. Basically thus means that the game will be set in real world and players must walk around the cities and towns to play the game.

Player will be one of the wizards, fighting the beats all over the world - and just like in Pokemon Go, players must join their forces in order to defeat the toughest enemies.

Expect to see lots and lots of people walking around the neighbourhood with a battery pack hooked to their phones, throwing spells at virtual beasts. Wihtout hesitation, the game has pretty good chance to be The Most Popular Game of 2018.

Niantic hasn't told yet when the release date will be, but stated tat they'll keep everyone informed.