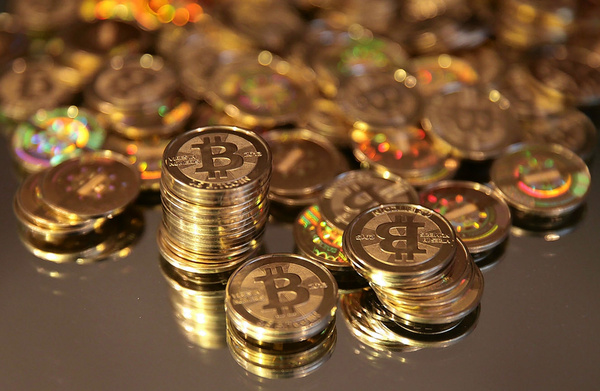 Bitcoin has become increasingly more popular over the years but this year the cryptocurrency seems to have changed to a new gear. In less than a year Bitcoin value has skyrocketed.
The virtual, albeit no-less real, currency was valued just around a thousand US dollars at the turn of the year. Now 11 months later Bitcoin has managed to break the $10,000 milestone first time ever, ten times the January 1st price.


The trading has been heating up and the bubble is enlarging by the day. Bitcoin actually managed to barely break even $11,000 in a short-lived hike today but has since fallen clearly below. Just three days ago Bitcoin soared past the $9,000 limit and at the time of writing this, one Bitcoin costs $10,410.

Many think that the bubble is close to bursting and with such gains it is hard to argue against it, but this isn't the first time naysayers have seen doom and gloom in the near future.

However, to both economists, like Yale professor Robert Shiller, and regular observers alike this looks like a bubble of all bubbles. Even the dot com bubble seems slow and steady in comparison.



There's lot of controversy around Bitcoin coming even from inside the community. The hard fork followed by a cloned cryptocurrency Bitcoin Cash (BCH) has divided the community apart. Some believe BCH is necessary for the evolution of Bitcoin as the future of currency, while others believe that it's a fraud and only tries to gain attention by abusing Bitcoin's name and status.

There are also other cryptocurrencies trying to prove themselves, including completely separate ones like Ethereum and Bitcoin related forks like Bitcoin Gold. Bitcoin, however, is still far ahead others in both value and popularity.