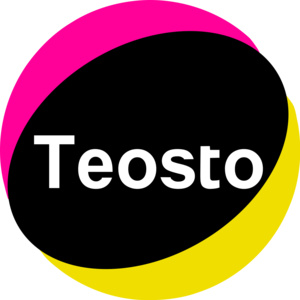 YouTube has surprised the people of Finland today, as they have been unable to listen to their favorite songs on one of the more popular online entertainment platforms.
The world's most popular video service, sometimes used for listening to music and watching music videos, has blocked copious amounts of videos that feature music by artists represented by Teosto, a Finnish organization representing thousands of local and millions of foreign artists.
First reported by
Iltalehti
, Google owned streaming video service has blocked many of the videos containing music by Teosto represented artists. Block doesn't discriminate whether the content is official music videos or videos containing music by said artists, or whether the artist is Finnish or not.
According to Finnish national broadcasting company
Yle
, the licensing deal ran out and thus all the content was blocked by Google.
Currently if you are trying to access the videos in Finland you are prompted with a message saying: "This video contains content from TEOSTO. It is not available in your country." YouTube Help has also added
a page explaining the block
and its reasons for implementing it.
According to Teosto, the blocking of the content was a surprise and in no means their making. However, it shouldn't have been much of a surprise if they had not been able to renew the licensing policy.
The good news are that a new deal has already been put into place, but it might take a few days for Google to unblock all the videos.