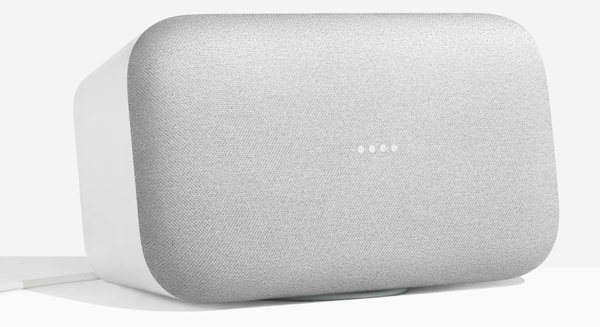 Google has updated their smart speakers with new type of functionality. As Amazon is ever updating their Echo lineup, consisting now half a dozen devices, and bringing new features via their Alexa app, Google needs to step up their game too.
Now Google has introduced multitasking to Google Home.
Finally, many of you probably think. Now you can ask your Google Home about weather and traffic in one go instead of asking, waiting, and asking again. However, there are a few drawbacks, as
CNET notes
.
Currently the feature only allows you to ask no more than two questions. Thankfully you aren't limited by things you can string together, unlike the Routines on Amazon Echo. Amazon's Routines only allow you to do certain tasks (including smart home, traffic, news, and weather) together, and you also need to preprogram them with your Alexa app.
Preprogrammed routines do have some other benefits too, though, so you Home owners will be happy to hear that Google is going to bring that type of feature to the Home as well. In the meantime you'll have to work with two questions for two answers.