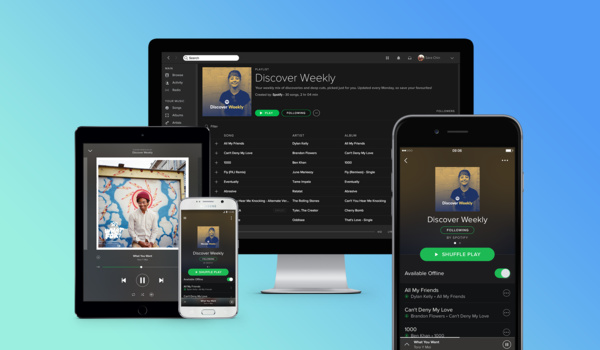 European streaming music services aren't happy with Apple taking royalties from them, and they've signed a plea for European Commission to pressure Apple,
The Verge reports
.
According to Spotify, Deezer, and others, Apple shouldn't be taking 30 percent royalties when user purchases their Premium streaming service. The share is the same as for any other subscription purchase on Apple's App Store, but streaming services aren't happy about that.

They claim that this gives Apple's own music service an unfair advantage when they lose 30 percent from already razor thin margins. To avoid this trap they've started offering a link to their own website where you can buy the subscription without Apple taking a share.

Obviously for a user that doesn't really care about who gets the money as long as they get the service an extra step might be all too much. That is why the streaming companies are now pleading EU to stop Apple from collecting shares on competing music subscriptions.