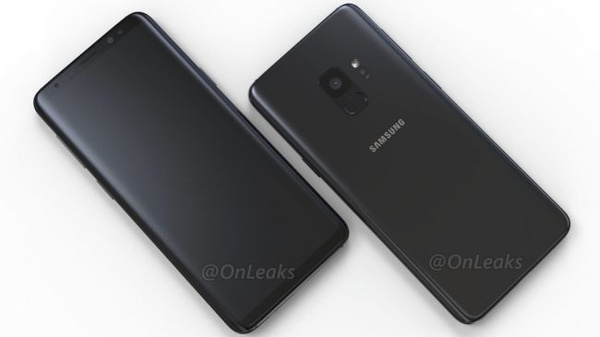 While many of the leading smartphone manufacturers were on the show floor of the Consumer Electronics Show of 2018 in Las Vegas, not a lot of new top products were launched. Year after year, CES has become less of a mobile trade show as MWC and independent releases are getting more popular.
However, just so happens that many of the biggest smartphone manufacturers develop also other consumers electronics, and that of course includes Samsung. Even though rumors had it that Samsung was going to release the newest iteration of Galaxy S line earlier this year, we didn't see a Galaxy S9 at CES.
This isn't completely unexpected and at least we heard from the head of Samsung mobile division DJ Koh, who revealed that the unveiling of Galaxy S9 is imminent. Like last year, Samsung is going to announce new Galaxy S flagship phones at Mobile World Congress, or MWC for short, late next month.
While Samsung seems to be fairly open about their launch schedule, a somewhat unorthodox approach, they haven't revealed the shipping dates. However, if previous years are any indication, and they usually are, one can expect to see the new Galaxy S9, and probably Galaxy S9+, to hit the stores in March.
Koh also revealed that they are aiming to get a foldable smartphone released next year, although as
ZDNet notes
, they've been promising one for a while.