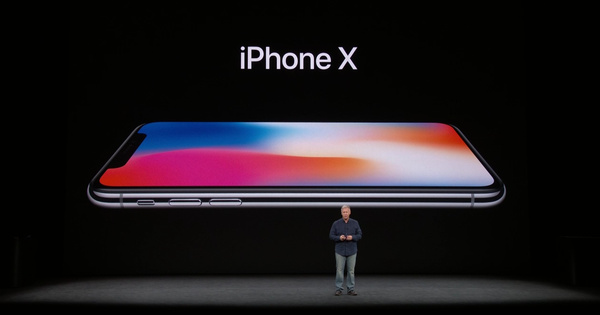 Every year Apple takes home nearly every penny of global smartphone profits. Thanks to huge margins no one has been able to replicate, it only leaves crumbles to Samsung and others. Obviously Samsung is competing in number of smartphones but most of them are way cheaper and barely make them any money.
However, what are the actual revenue numbers? How far behind is Samsung, and others, in terms of pure monetary value of smartphones sold? Well, very far.
A new report from Strategy Analytics has revealed the revenues of last quarter of the 2016 fiscal year. The numbers are very much in favor of Apple, which shouldn't really be a surprise for the largest company in the world by market cap.
Apple racked a total of 51 percent or $61.4 billion of the historically large smartphone market revenue of $120.2 billion. As mentioned, the gap between Apple and the second place holder, Samsung, was very wide.
However, Samsung, like Huawei on third place, managed to enlarge their slices of the pie. Samsung's share was 15.7% and Huawei's 7% with $18.9 billion and $8.4 billion respectively.
Everything comes down to the average prices really. As a typical smartphone manufacturer gets away with $200, maybe $300, average price, Apple manages to sell a phone with the average price of 800 dollars.
Even though smartphone prices have been increasing overall, Apple remains far above others and it seems like there is no touching the Cupertino giant. Obviously a new model with a starting price of $999 has only made catching up impossible.
However, one thing to note is that even though the previous quarter set another record for global smartphone revenue, we did see a dip on units sold. Thus the global increase in prices, which amounted to 18 percent, was the single factor that kept sales numbers growing.