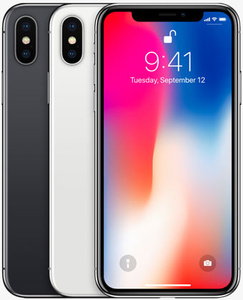 Apple has pushed updates across all of its devices to stop devices from crashing when processing a specific Telugu character.
A character from the native Indian language was found to cause Apple devices to freeze due to a memory corruption error. When the flaw became public, pranksters used text messages, social media and even Uber to cause devices to encounter the rare character and freeze.
Apple has issued updates for iPhones, iPads, Mac computers, smartwatches and TV boxes.
The latest version of iOS is 11.2.6.
The latest version of macOS is 10.13.3.
The latest version of tvOS is 11.2.6.
The latest version of watchOS is 4.2.3.
The problem was discovered by the developers of the Aloha mobile browser and reported on February 12.
More information:
Apple security updates