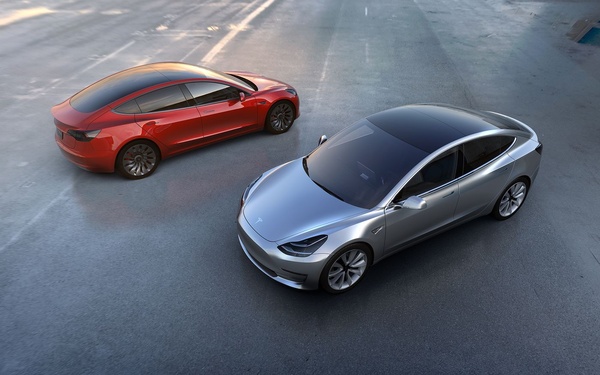 Tesla is investigating a reported hack of its cloud computing platform in order to stealthy mine cryptocurrency.
The all-electric automaker is assuring customers that there has been no hack or breach of customer data or of their vehicles. Instead, the instrustion seems to have been limited to internally used engineering test cars.
The breach was discovered and reported to Tesla by RedLock, and
stems from the leak of login credentials
to Tesla's Amazon Web Services environment. It was traced to a Kubernetes console, a system designed by Google for application management.
Cryptojacking - the practice of hacking computer systems and networks and mining cryptocurrency from their processing power - is become more common with interest in digital currencies at an all-time high. Past corporate victims of such attacks include Starbucks and even YouTube.
Cryptocurrency mining requires a lot of processing power, which in turn consumes a lot of electricity. Hackers can pass the cost extra electrical costs onto victims and mine digital currency using their systems without their knowledge or consent.