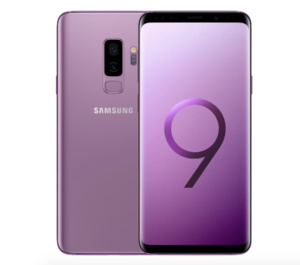 Samsung has today revealed the next generation of Galaxy S smartphones. As expected the Galaxy S9 and its bigger sibling, the Galaxy S9+, retain much of the design from their predecessors, but there are a few key differences and why you might want to buy one of them.
The new flagships have the same glass sandwich design with aluminum body. The buttons (even Bixby), connectors, and speakers seem to be exactly where they were, but there's one minor but oh-so-important change in the design. Samsung has moved the fingerprint reader from next to the camera to below the camera, which might have been the single most requested change to the predecessor.
Design aside there's plenty to talk about about the new phones. Upgraded CPU, now Snapdragon 845, is more powerful and energy efficient, the phone has stereo speakers thanks to earpiece acting as another speaker, and you can extend the fairly limited 64GB now up to 400GB with a microSD card.
Those aren't huge changes, though, and differences are miniscule in display tech as well. Galaxy S9 has the same 5.8" and S9+ the 6.2" QHD+ AMOLED display as previous models. IP68 dust and water resistance is intact as well.
When it comes to camera, however, you have major improvements, or distinctions at least. The Galaxy S9+ has a dual camera setup with zoom capabilities thanks to a wide and telephoto lens. But the magic is found even in the single camera on the smaller Galaxy S9.
The S9 is the first phone on the market, that we know of at least, that features a camera with variable aperture. This means that you can change the aperture between f/1.5 and f/2.4, and Samsung calls it Dual Aperture which makes sense. The mechanical aperture switch should make the camera more versed in both low-light as well as generic photography.
Samsung Galaxy S9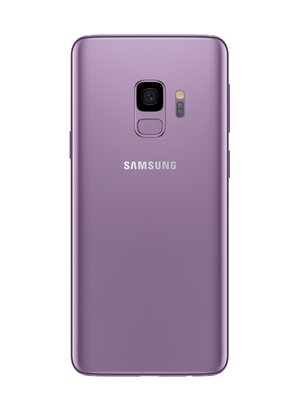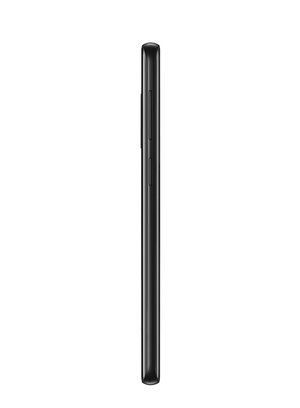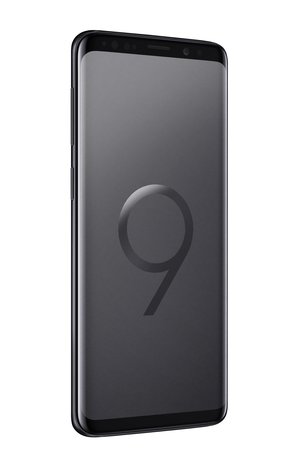 The switching is automated depending on the mode you use but you can manipulate it by hand in the Pro mode where it likely makes experimenting more fun.
That's not all that is different in the camera department. Samsung has also added a super slow motion video capturing that allows you to take crazy 960 fps video at 720p resolution. While the resolution might now wow you the footage itself probably will. You also get more quality with 240fps@1080p slow mo and 60fps@4K for more traditional video recordings. Optical stabilization also makes a return so video capabilities are top notch.
One new feature, that either love or hate, is called the AR Emoji. It's Samsung's take on Animoji essentially but might be a little bit for versatile. It captures your face and creates an emoji that follows your facial movements to create different expressions.
On thing to mention is that oddly the battery capacity has not changed from previous year, 3000 mAh for Galaxy S9 and 3500 mAh for Galaxy S9+, but the phones are a little chunkier. S9 has gained 0.5 mm and 8 grams while S9+ is 0.4 mm thicker and 16 grams heavier.
There are three color variations, which are Midnight Black, Coral Blue, and the new Lilac Purple. Galaxy S9 and S9+ will be available March 16th and preorders start on March 4th. Unlocked Galaxy S9 will cost $719.99, and S9 Plus $839.99, carrier versions will be slightly more expensive.
Samsung Galaxy S9+