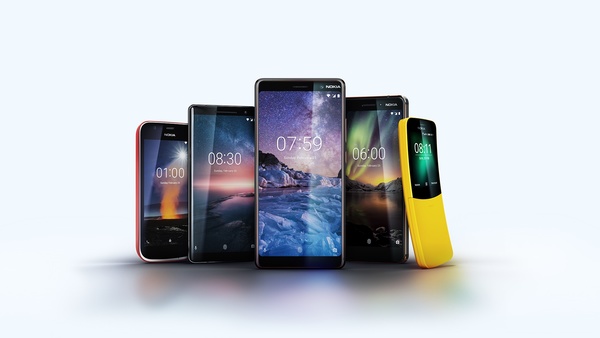 Nokia has been back with a vengeance for the past year or two releasing Android phones for many different price points. They even brought back a classic from year 2000, the 3110, in last year's Mobile World Congress.
This time around Nokia revived the banana phone that was made famous not only by its iconic design but The Matrix. HMD Global, the company behind today's Nokia Android phones, has just concluded its MWC keynote where it announced a slew of new phones.
The most surprising was definitely the new Nokia 8110 4G. This new banana phone is 4G enabled , as you might imagine from the name, and features a little bit improved specs compared to the original one, although reaching the operator might not be as easy.
It has a 2 megapixel camera, 2.45 inch 240 by 320 color display, 4GB of storage space, half a gig of RAM, and a Snapdragon 205 chip. It runs a feature phone OS but you wouldn't expect Android with those specs, right? All this is fairly irrelevant, though, since you won't be buying the phone for its specs, you are going to get it because it looks awesome in either black or yellow of course, so here are some pics: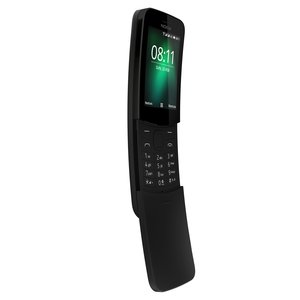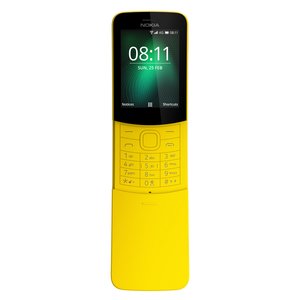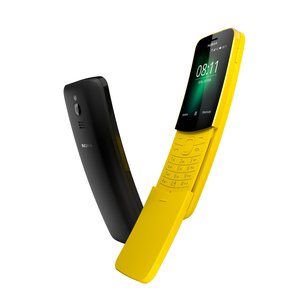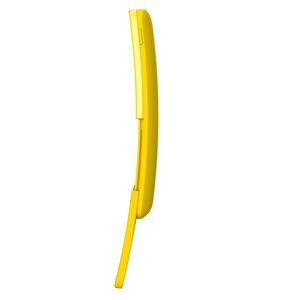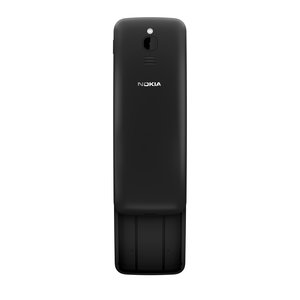 HMD also announced four other phones, all of which have Android. The Nokia 1 is a super cheap Android phone at just $85 that is meant to be perhaps the first phone for your youngin. Nokia 6 is a mid-range phone that is still very inexpensive, at 279 euros (approx. $340), but has some nice features like a Zeiss branded camera, aluminum body, and fast charging.
Nokia 1 and Nokia 6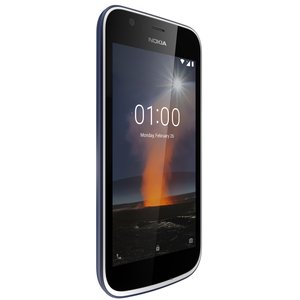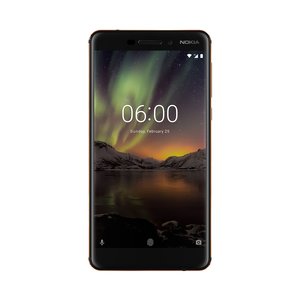 Probably the two most important phones however are Nokia 7 Plus and Nokia 8 Sirocco. Both are updates to last fall's releases, Nokia 7 and Nokia 8, that improve on display tech among other things.
Nokia 7 Plus is still affordable at 399 euros but features a nice 6 inch Full HD+ panel. Powered by Snapdragon 660 it's not quite as fast as OnePlus 5T but offers a dual camera setup with 2x optical zoom and phase detection autofocus. There's also a huge 3800 mAh battery that is said to last two days or up to a month in standby.
Nokia 7 Plus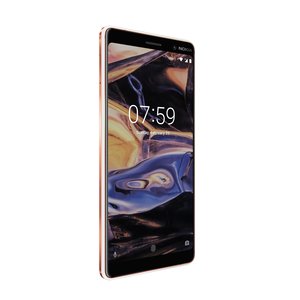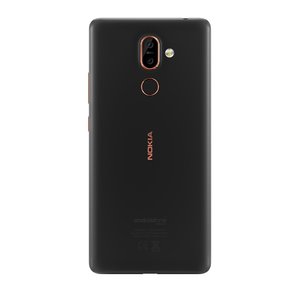 The new flagship is Nokia 8 Sirocco, which offers a new glass sandwich design, not unlike the new Galaxy S series, with Gorilla Glass folding to the edges. The body is made of stainless steel that is more durable than typical aluminum body. Nokia 8 Sirocco stuck with last years Snapdragon 835 CPU but offers nice 6 GB RAM and 128 GB storage.
The display is not only bigger but it is also better. Nokia has change the display technology to pOLED which provides better contrast and energy efficiency. The phone also offers IP67 water and dust resistance, quick charging (50% in 30 minutes), and Qi wireless charging.
Nokia 8 Sirocco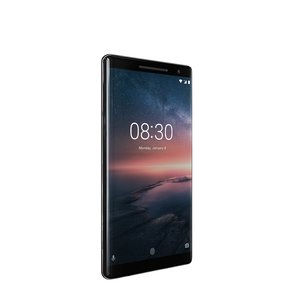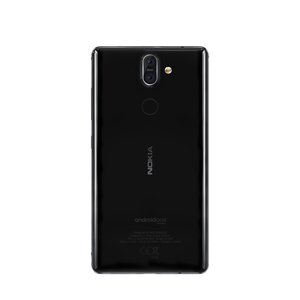 What's potentially even better is that HMD Global has partnered with Google and provides Android One updates to not only Nokia 8 Sirocco but also to Nokia 7 Plus and Nokia 6. That means that their near impeccable record with Android updates should become even better.