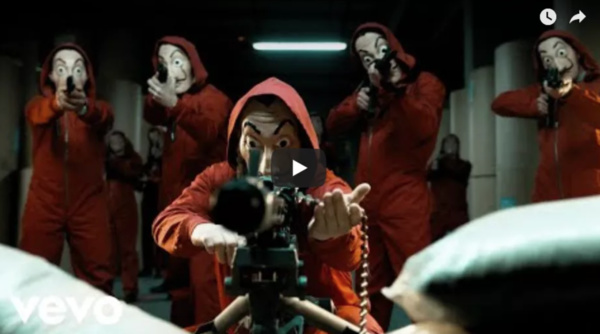 Hackers that call themselves Prosox and Kuroi'shi have successfully hacked YouTube. They managed to remove the most successful music video of all time, Despacito.
Before removal, hackers managed to change the video's thumbnail images to gang members from the show Casa de Papel.

Despacito, a song by Luis Fonsi and Daddy Yankee was the first video ever to reach more than 5 billion views in YouTube.

Also some other music videos were removed by the same group - all of them were added to YouTube's VEVO music video service.