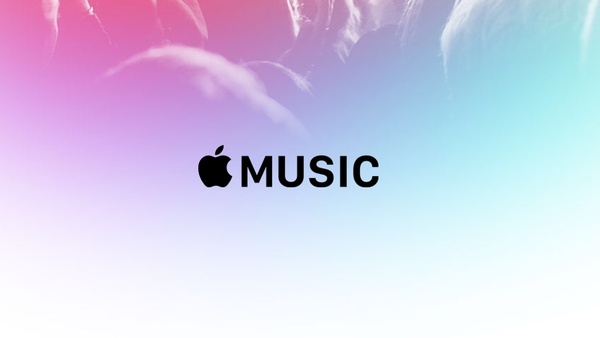 Just as Spotify
entered the stock market
in an unusual direct listing that determined its market value at nearly $30 billion, Apple has announced that its 2015 launched service hit a new milestone.
Apple Music, the streaming service launched at Apple's Worldwide Developer Conference in July of 2015, has reached 40 million subscribers. The company revealed the new subscriber count via Twitter, although from an usual source.
The tweet was posted by Steven Huon, the content boss of Apple France, and not by say Tim Cook, or Eddy Cue, Apple's senior vice president of Internet Software and Services, who revealed just a month earlier at SXSW that Apple Music had 38 million subscribers.
I doesn't necessarily mean Apple managed to rack two million new subscribers within a month – although it has been closing in on Spotify's subscriber acquisition numbers after a shaky start – although it is possible. It could be that Cue has a little bit older data at SXSW.
The world's largest streaming music service, Spotify,
started the year with 70 million subscribers
. The Swedish service has added 5 million subscribers every three months or so, which would make Spotify's user count somewhere around 75 million at this moment.
This would mean that the growth numbers of Spotify and Apple over the past 6 months have been largely the same, around 10 million each. According to Statista, in September Spotify had 65 million and Apple 30 million subscribers.
Spotify has another 80 to 90 million listeners that are using the ad-supported free tier. According to Eddy Cue's SXSW interview, Apple's service has around 8 million trial users.
However, Apple is its strongest in the US where it could surpass Spotify's subscriber count by as soon as this summer,
according to WSJ
.
Well! #AppleMusic pic.twitter.com/YlUS3L13xf

-- Steven Huon (@StevenHuon) April 4, 2018