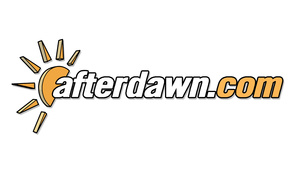 AfterDawn's own official Android app has been updated. The new version, v1.10, is now available.
After the initial launch of our own app, we've focused on fixing bugs that have crashed the app in certain cases. Thus, the new version is mostly a quick bugfix to known problems.
The app's stability rate has been bit over 99 percent, but we obviously aim to make the app as stable as possible.
Furthermore, the new version also improves both, search and "news by tag" listings, making them "infinite". Being infinite means that once you reach the bottom of the news list, the app will load more
(older)
content for the results, allowing you to search through our entire news database of 19 years.
The app is free, doesn't require any specific persmissions and includes
all
of our news ever released - ever since 1999.
Get it now:
AfterDawn app for Android