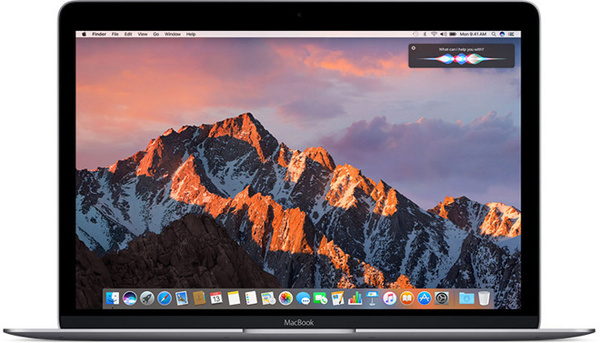 Apple has today issued a worldwide battery replacement program, or a recall, for one of its MacBook Pro models. The computer in question is the 13-inch MacBook Pro without Touch Bar.
According to the company some of the laptops have a component that has been deemed prone to failure. The component is only said to be found in some more specific versions but cannot be entirely isolated so the recall is issued to all 13-inch MacBook Pro models without Touch Bar that have been produces between October 2016 and October 2017.

While Apple denies that there is any risk of safety involved, one should definitely return the device to be repaired. The repair is largely as simple as switching the battery, but other issues with the laptop might have to be fixed before the replacement.

You can check whether your MacBook Pro is indeed part of the replacement program by visit Apple's official site. In order to check the status you'll need the serial number which can be found from the Apple menu item "About This Mac."