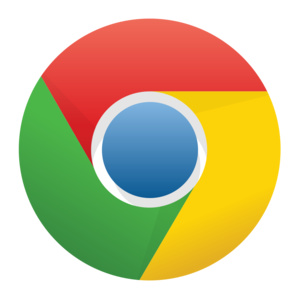 Google's Chrome has been the market leader in web browsers, especially the desktop versions, for a long time, and for a very good reason. Frequent updates and Google's track record of bringing new features while not forgetting to keep it speedy and secure has been the winning formula.
Now the search giant is readying a new update that will bring an updated look to the browser. The early version, called the Canary, has revealed that Google is moving towards a UI look with rounded edges.
This look, that resembles earlier Firefox builds from few years back, also features a darker tone for tab bar. There's also a new + button on Windows and Linux on the left side of the tab bar.
Unfortunately at this point we don't know when exactly this new UI look is going to hit the stable version. If you'd like to move to it already you can install the Chrome Canary v68 and change the options from chrome://flags/#top-chrome-md to "refresh."