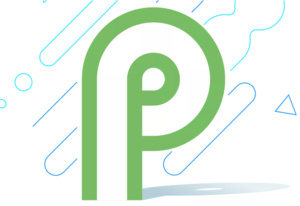 Google
's annual developer conference
Google I/O
is about to start soon. Google usually reveals most of the new features coming to its next
Android
version at this event.
However, this time around it seems that at least some of those secrets have been revealed already - by a Philippines-based Google+ user who has shared tons of
screenshots
of the upcoming
Android P
Developer Preview 2
operating system version.
Bye-bye app switcher button
Most obvious change that will come with Android P is the disappearance of the third navigation button. The app switcher button
("the square")
will disappear and will be replaced by home button
("the circle")
gestures.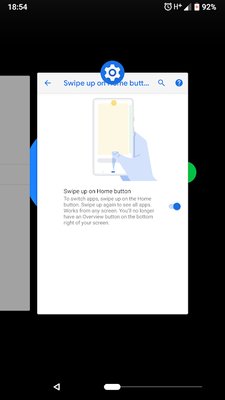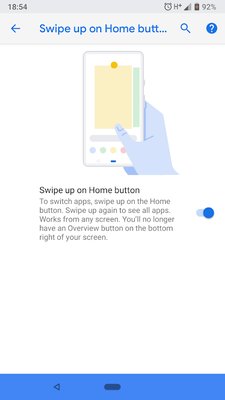 In Android P, you can see the list of currently running apps by swiping up from the home button. Once the list of running apps appears, the home button will morph into a horizontal scrollbar that allows you to browse through running apps. From that list, you can swipe up again to kill any of the background apps.
Smart battery saver
Currently, the battery saving profiles area one of the key elements how Android manufacturers try to differentiate their models from other manufacturers' similar models.
Huawei
, a Chinese Android manufacturer that is currently very popular in Europe, has been famous - and notorious - because of its very aggressive battery saving features.
Now, Google is introducing "smart battery saver" to Android core. New feature will learn which apps the user uses the least and will kill such apps automatically if they're left running in the background.
More to come
These feattures are probably just the tip of the iceberg for new features shipping with Android P, but they're quite visible to regular user. We'll know more once Google I/O event begins.