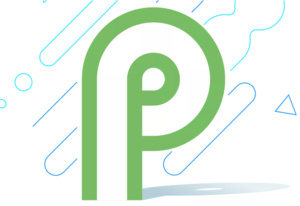 Google's annual I/O conference is at hand, and Sundar Pichai et al are talking in front of a crowd to reveal what new their upcoming Android operating has to offer. We already
had an idea
about a few of the updates, both major and minor, but now we have little more details.
Android P brings along updates that refresh the look and feel of Android, and even changes some major navigational elements. Google has decided to get rid of the app switcher button, but worry not, multitasking view hasn't been deleted. Now you access the multitasking view, which now shows cards horizontally, by swiping up from the home screen.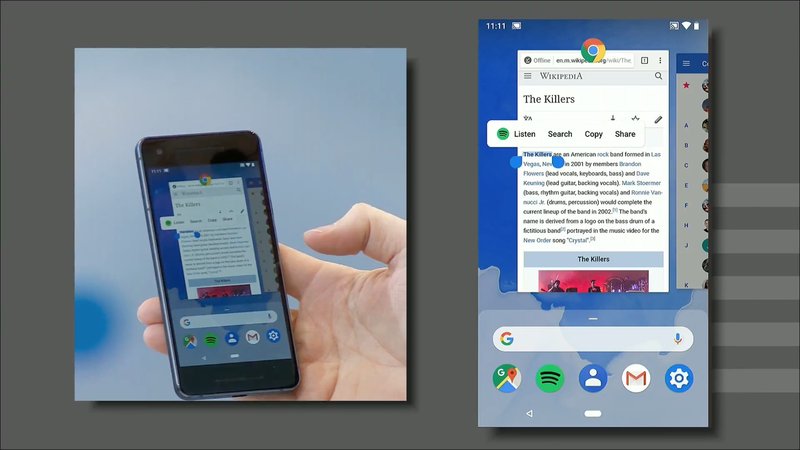 One of the core updates has been to make people able to take a break from their phones. You can add time restrictions to apps, the Do Not Disturb mode has been improved, and to get a better handle on what apps are detrimental to your sanity, you can now get a more comprehensive look at app usage and notifications from the new usage dashboard.
Obviously Google has added more artificial intelligence and machine learning to Android P as well, wouldn't be Google after all. One of the more interesting applications of AI is the Google Lens that finds its way on to the camera app, and not only on Pixel but many other manufacturers' phones as well.
Google Assistant is getting better too, naturally, and some of the other not as upfront AI updates include for example better battery management.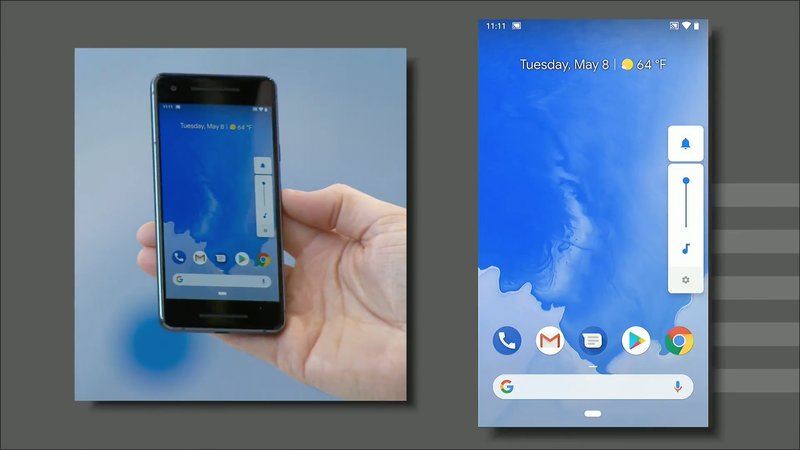 Other updates include better screenshots, screen rotate button, viewable when auto rotate is off, as well as revamped volume controls. There are tons of other, mostly smaller, changes that we'll have to digest and we'll be reporting about those as well in the upcoming days.
For now you'll be happy to hear that Android P beta is available starting now.