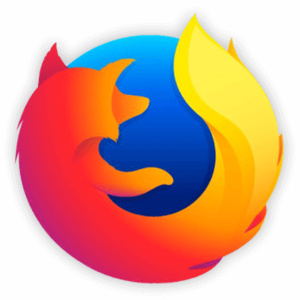 Mozilla has today announced a new version of their web browser, one which was once considered one of the greats. Firefox's new version number suggests that it might be one of the bigger updates in recent history.
Firefox v60 does bring some new features alongside more general updates to security, privacy, and obviously stability.
According to the company, though, the security and privacy aspects are one of the more important updates in this iteration. And many of you would probably agree in that these days it seems to be integral to provide strong protection against all ilks of privacy and security infractions.
There aren't a lot of eye candy in this update, and you won't see revamped UI either.
The new version will, however, include new features such as redesigned Cookies and Site Storage settings, Web Authentication API supporting USB tokens, enhancements to New Tab and Firefox Home, application of faster Quantum CSS engine, and improved camera privacy indicators.
You can read more about the update
here
.
You can download Firefox v60 from our download section
or from
Mozilla