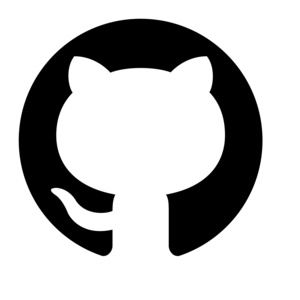 Following the news earlier this week that Microsoft is to acquire GitHub, rival GItLab saw a huge increase in developers shifting to its platform.
Microsoft will acquire GitHub in a $7.5 billion all-stock deal as it seeks to take on rivals in the cloud computing arena. Some developers at GitHub were not thrilled with the news and have reportedly switched rather quickly to GitLab, another rival coding platform.
"It has been crazy in the last twenty-four hours. We are seeing thousands switching, tweeting about it,"
GitLab Chief Executive Officer Sytse Sijbrandij,
told the Reuters News Agency
.
"There is at least a 10 times increase than the usual number of people switching to GitLab."
The firm - which is targeting an IPO in 2020 - also took advantage of the situation by offering up to 75 percent discounts on subscription plans for developers looking to switch platforms.
Microsoft CEO Satya Nadella sought to ease any concerns about the acquisition earlier this week by insisting that GitHub will remain an open platform. GitHub counts as many as 28 million developers on its platform.