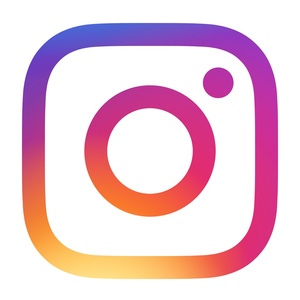 According to the Wall Street Journal, Instagram will soon allow hour long video uploads to the service.
As it stands, Instagram caps video uploads to a duration of no longer than a minute. Only those livestreaming video can go beyond the minute mark. According to the
Wall Street Journal
, Instagram is planning to increase the video duration limit from one minute, to sixty minutes.
It is also in talks with content creators to provide exclusive, long-form video content exclusively for Instagram, according to the report.
This move would sync up with Instagram parent Facebook's intent to get more involved in the video space. It also provides a new potential ad revenue source, particularly as Instagram could seek to lure its younger users with exclusive content.
Facebook has been getting more into the video space in recent years, particularly when it comes to live broadcasts of sporting and other events.