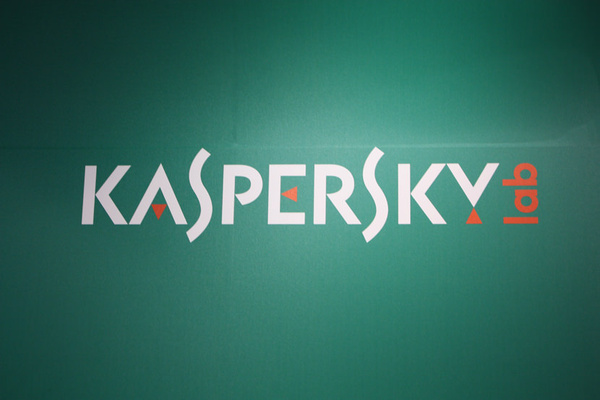 A European Parliament motion has spurred Kaspersky to halt collaboration with European agencies in cybercrime, including its anti-ransomware work.
Despite the European Commission finding that there was no danger associated with Kasperksy Labs' software back in April, a motion in the European Parliament has specifically identified Kaspersky software as 'malicious', prompting an angry response from the firm.
Eugene Kaspersky, founder of the cybersecurity firm, said it had no choice but to
take definitive action
. For the time being, Kaspersky will not collaborate with European cybercrime agencies until it gets clarification from the European Parliament about its statement.
Unfortunately, this also includes Kaspersky's contribution to "No More Ransom", which provides tools and methods to record data that has been encrypted by ransomware.
The United States and the United Kingdom have previously removed Kasperksy software from some of their government systems.