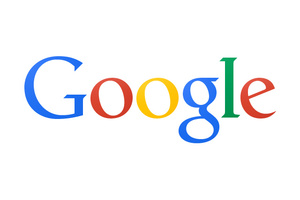 Google has banned apps from the Play Store that are used to mine cryptocurrencies.
Having previously banned Chrome extensions that mine cryptocurrency, Google has banned apps from the Play Store that mine cryptocurrency using devices they are installed on. "We don't allow apps that mine crypto-currency on devices," an updated developer policy reads.
Apps that manage mining on remote systems like cloud computing platforms will still be allowed on the Play Store, however.
Mining cryptocurrency is a process-intensive task that can max out computing hardware. On portable devices like smartphones, this can cause overheating and drain the battery very quickly.
Cryptocurrency mining has also been adopted by malware distributors, using computing resources of infected devices to carry out mining operations out of sight. This tends to have a debilitating effect on overall system performance.
Source:
BBC News