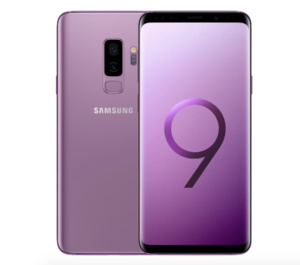 Samsung has today released their second quarter results, and the fallout is fairly pessimistic for their smartphone division. The Korean electronics giant's Galaxy phones kept them at the top of the sales figures for years, but this year's flagship's sales figures might spell an unforeseen dive.
While the overall results of Samsung Electronics were good as expected, racking a 58.48 trillion won or around $53 billion in revenue, albeit being slightly less than in Q1 or last years Q2, and increasing the operating profit by 6% to around $13 billion, the top-of-the-line Galaxy smartphone has been suffering from disappointing sales numbers.

Samsung acknowledges that the sales of Galaxy S9 have been slow, and the iterative upgrade has obviously not been exciting enough. Apple and especially competing Android manufacturers are having a field day, but we'll see if that changes once Samsung releases the upcoming Galaxy Note9 smartphone expected in early August.

Fortunately for Samsung the smartphone slump has been filled by extraordinarily good memory sales. Both DRAM and NAND memory chips have been chipping in in record numbers.