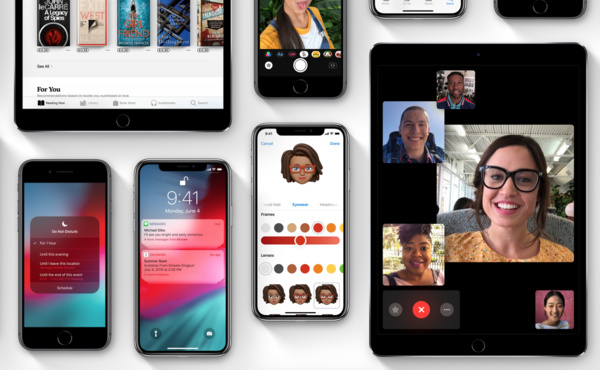 Apple released the seventh beta version of their newest mobile operating system, the iOS 12. Not long after the update shipped yesterday the Cupertino giant had to, however, take it back.
Users were reporting major problems with the update and Apple decided to pull the update. Many of the beta users were complaining about performance issues that struck right after updating their device.

Reports said apps are slow to start and the lock screen animations are sluggish, laggy or can even halt altogether. Some have also complained about problems in the Notification Center.

Even though the problems occurred in a pre-production beta version, Apple has decided that they are too severe to wait for another update. That is understandable as testing the platform would be hard if it keeps freezing and lagging.

Apple did not pull the update from all channels, though. Over-the-air (OTA) updates were stopped but developers can still access iOS 12 beta 7 manually.