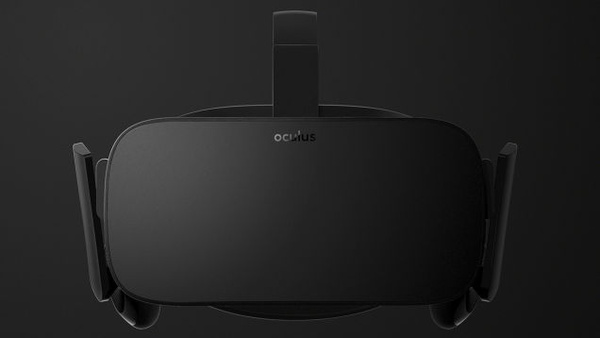 HTC has opened up its Viveport store to its biggest competitor in the VR field, the Oculus Rift.
Users of the Facebook-owned VR headset can now go to HTC's Viveport store and purchase apps and games that are compatible with their hardware. For now, that is not too many with only two hundred or so of the available apps and games in the Viveport digital store being compatible with the Oculus Rift.
Having another venue to purchase from is good for comparison shopping and for device compatibility with online digital retailers going forward.
It also means that Oculus Rift owners should be able to take part in the Viveport subscription model which allows access to unlimited games and apps in exchange for a monthly fee, with a 12-month plan setting you back $80.
Via:
The Verge