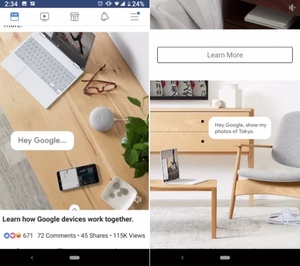 If Google's upcoming Pixel event if all about the Pixel phones it'll certainly be a snooze fest for some significant part of the population. Now that Google even killed the Pixel Watch rumors, there's one less product we were expecting on October 9.
Thankfully
Chrome Unboxed
has come to lift our moods with some leaked footage of supposedly an upcoming Pixel product.
According to the headline of the video the device shown is either Nocturne or Atlas, both of which as codenames for different versions of Pixelbook 2 in development. If it was just this footage we might not be too hopeful about the prospects of Google unveiling such a thing in four weeks.
However, there are some pictures, including the ones pictured above, that have shown a different version of an updated Pixelbook design. Unfortunately we have no clue which one Google is preparing for the October event and which one (if any) is just a forgotten prototype.
Well, all we're left with is four weeks to wait or, better yet, try and find more evidence for Pixelbook 2. We'll keep you posted.