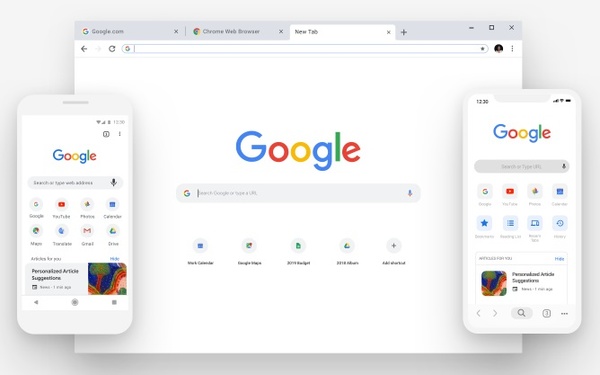 The latest beta of Google Chrome provides access to fingerprint sensing hardware so it can be used by web services.
The Web Authentication API enables fingerprint sensing features for Chrome. This could be used, for example, for two-factor authentication by web services to enhance security.
In addition, the latest beta also adds
"shape identification"
which relies on multiples APIs to detect faces, barcodes and Latin text in images across the web.
Google has also beefed up its push for HTTPS by displaying a red
"not secure"
warning when a user enters an e-mail or password into a site without HTTPS enabled. It also will exit full-screen mode when dialog boxes appear. This change is designed to catch the attention of the user to ensure they get the proper context of the decision they are being asked to make.
More info:
Chromium Blog
via:
Engadget