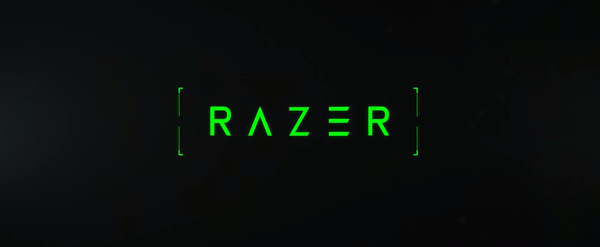 Current generation gaming consoles have one slight difference in I/O support. Sony's PlayStation 4 supports both USB and Bluetooth keyboard and mice while Microsoft's creation has support for none of those, until now.
Microsoft has confirmed that support for mouse and keyboard input is in the works. In fact the company is developing peripherals with Razer so you can expect perhaps some flashy gamer gear type Xbox keyboards and mice in the near future.
Currently the feature is still in testing and you'll get access to it only in the Xbox Insider program, but expansion to all consoles should come
soon
. However, games will not allow mouse and keyboard controls by default, that is dependent on developers to enable.
And to bring the support on par with the toughest competition, Microsoft has revealed that both wired and wireless, that is USB and Bluetooth, keyboards are supported.
Microsoft and Razer will have more news on November 10.
🚨WAITING FOR SOMETHING EPIC?

Be sure to tune in to the November edition of #InsideXbox to find out what's on the horizon.

#Xbox #Razer ⌨️🖱 pic.twitter.com/D1ZiuMWl4R

-- R Λ Z Ξ R (@Razer) September 25, 2018