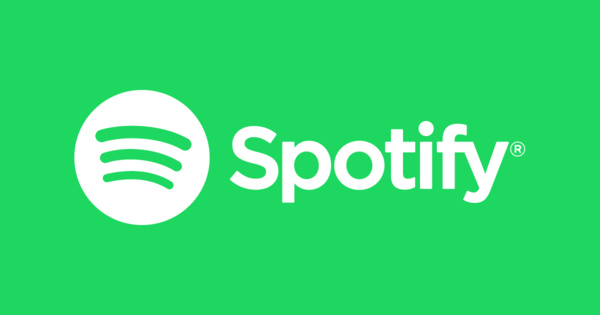 While Spotify has been growing at an impressive rate for years, it has not managed to turn its core business into a money-making machine.
The Swedish-born service has been looking into bringing other forms of entertainment, or at least other audio related entertainment. Cue in podcast fever that is running rampant.
Spotify introduced a new
Spotlight section early this year
which brought both news and podcasts to the platform.
Apparently the podcasters haven't found Spotify in numbers that would satisfy the company, and now they are trying to lure in more with new tools.
Spotify for Podcasters is meant to make it easy for podcasters to publish and monitor their podcast statistics, and thus potentially bring in more advertisement money.
You won't have to upload the audio files either, just provide Spotify a link to the RSS feed.
Spotify for Podcasters is currently in beta and you can read more about it (and get started) at
podcasters.spotify.com
.