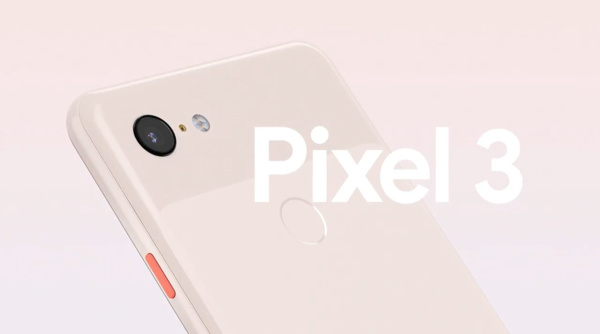 Google's this years Pixel event is over now and we have two new Pixel smartphones to feast our eyes on. The upgrades on the surface look very iterative but there's still plenty new there.
The displays are now bigger, 5.5 inches in the regular Pixel and 6.3 inches in the notched Pixel 3 XL. Both are OLED displays that hopefully prove to be better that last year's models in color reproduction as well.
Other than display size, and resolution, there's not much different in the two devices. Pixel 3 XL does have a bigger battery though.
Both of them sport the speedy Snapdragon 845 and perhaps a little underwhelming 4 gigabytes of RAM, which should be enough though, especially considering Google's track record of making buttery smooth smartphone experiences.
Cameras were the standout feature of the Pixel 2, and that shouldn't be any different this year. Front camera has turned into a dual camera with a wide angle lens, and back camera provides even more camera magic with software tricks.
Among the new tricks are a new Super Zoom that uses your hand shake to actually improve zoom quality, Top Shot that chooses the best picture (smile instead of sneeze, eyes open instead of shut, etc) with AI, and an amazing Night Sight that makes a dark scene light up like a Christmas tree.
As you might have noticed, the front of Pixel 3 and Pixel 3 XL both still have a chin. This means we also have stereo front facing speakers, that are even better with 40 percent louder and more crisp audio.
Pixel 3 has a new glass sandwich built which also means that you'll get wireless charging. Google also introduced their own wireless dock called Pixel Stand.
Pixel 3 and Pixel 3 XL will become available in Black (Just Black), white (Clearly White) and pink (Not Pink) and in two storage options (64 and 128 GB) starting at $799 (Pixel 3) and $899 (Pixel 3 XL).
Both devices are on pre-order right now and will ship on October 18th.