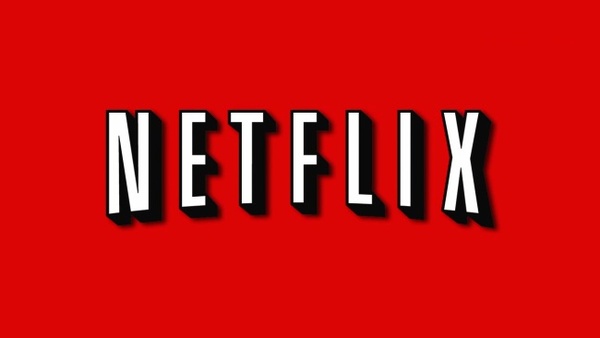 Netflix is seeking more business in Asia where the company's growth in the future largely lies.
The streaming giant has
recently announced
new Asian Originals from Taiwan to Thailand, and now it has
confirmed to Bloomberg
that it is trialing a new cheaper plan there as well.
Trying to compete with local competitors it has introduced a new cheaper plan that is meant for mobile streaming. This mobile-only plan gets you Netflix content for a mere $4 a month, but only on the go and with limited quality.
The plan is available at least in Malaysia where it costs 17 Malaysian Ringgit or $4.05. According to
TechCrunch
, a Netflix spokesperson confirmed that few countries were involved but didn't reveal the other countries.
There's no pressure to lower the prices of existing tier, however. After all the service has only gotten more expensive as Netflix invests more in original programming.
Also there is no word on whether this could come to western markets where Netflix dominates, but it doesn't seem likely.