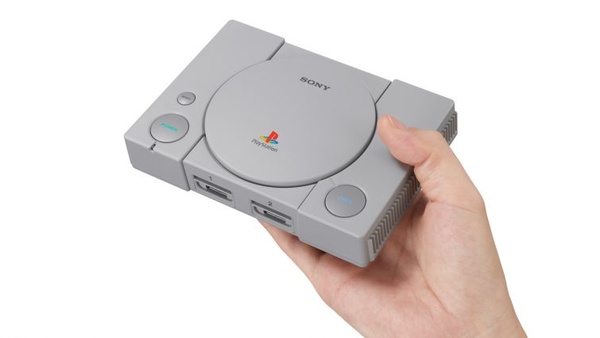 Sony has today launched officially its newest gaming console. No, it's not the PlayStation 5, instead it's, of course, the PlayStation Classic.
Sony revealed PlayStation Classic mid-September, and now couple months later it is ready to be released to the public. Today also marks the 24th anniversary of the original PlayStation, a perfect day for a PlayStation Classic launch.
The new mini console brings old school aesthetics from the nineties in a tiny package that holds 20 pre-installed games and includes two controllers.
Retro consoles have recently been super popular after the initial
NES Classic in July 2016
from Nintendo.
Amazon, for example,
sells the console for $99
.
The games include Final Fantasy VII, Jumping Flash, R4 Ridge Racer Type 4, Tekken 3, and Wild Arms.