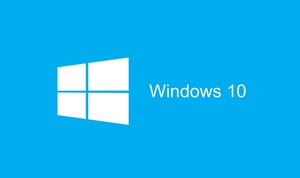 Windows has been the operating system of choice for computers almost since its inception but Microsoft has never managed to scale it down to lighter, smaller, and less powerful devices in the same way.
Whether it is Windows Mobile, Windows RT, or even the latest Windows 10 S for more portable computers, Microsoft's lighter OS offerings have never gotten popular.
Microsoft has a new ace up its sleeve, according to
Petri.com
.
This time around it is known as Windows 10 Lite, and according to the information it is designed from the ground up to dethrone Chromebooks as the go to cheap computers.
Windows 10 Lite is supposedly designed to run with low power, turn instantly on and be always connected in the same way as ChromeOS. It replaces Windows 10 S, which is upgradeable to full-fledged Windows 10.
There is no word on whether Windows 10 Lite is also upgradeable as well, but seeing that it doesn't support traditional Windows executables, only UWP and PWA apps, it seems obvious that it is a completely separate experience.
Also, it will likely not be sold separately. Only OEMs will have access to it for it to be pre-installed, which makes sense.
There's still no timeline for the products that would come with Windows 10 Lite, or even the release of the new OS, if it indeed is a real thing.