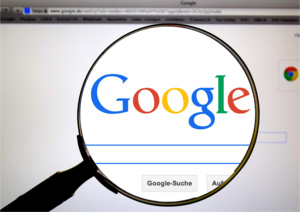 As the year closes to an end, Google has released their traditional list of top searches for the year. There's a clear trend, and it's a rather gloomy one.
Good news don't seem to be anywhere, so it is not a surprise that many of the top spots in Google searches were celebrities that died this year.
Whether it was the untimely death of a 28-year-old DJ Avicii, the suicide of troubled chef Anthony Bourdain or the unfortunate although more expected passing of a legendary Stan Lee, top ten was filled with demise.
Google, however, took the results to a different direction in their video "Year in Search 2018" where they did feature few of the celebrities that passed this year, including Stephen Hawking and Anthony Bourdain. The video is more hopeful and focuses on people searching for good things, which apparently they did more than ever.
The top spot was taken by World Cup, which was held in Russia this year, and the only other non-person taking a spot in top 10 was the movie Black Panther. News category included searches like Royal Wedding, Hurricane Florence, and Election Results.
You can find more about the top global searches
here
.